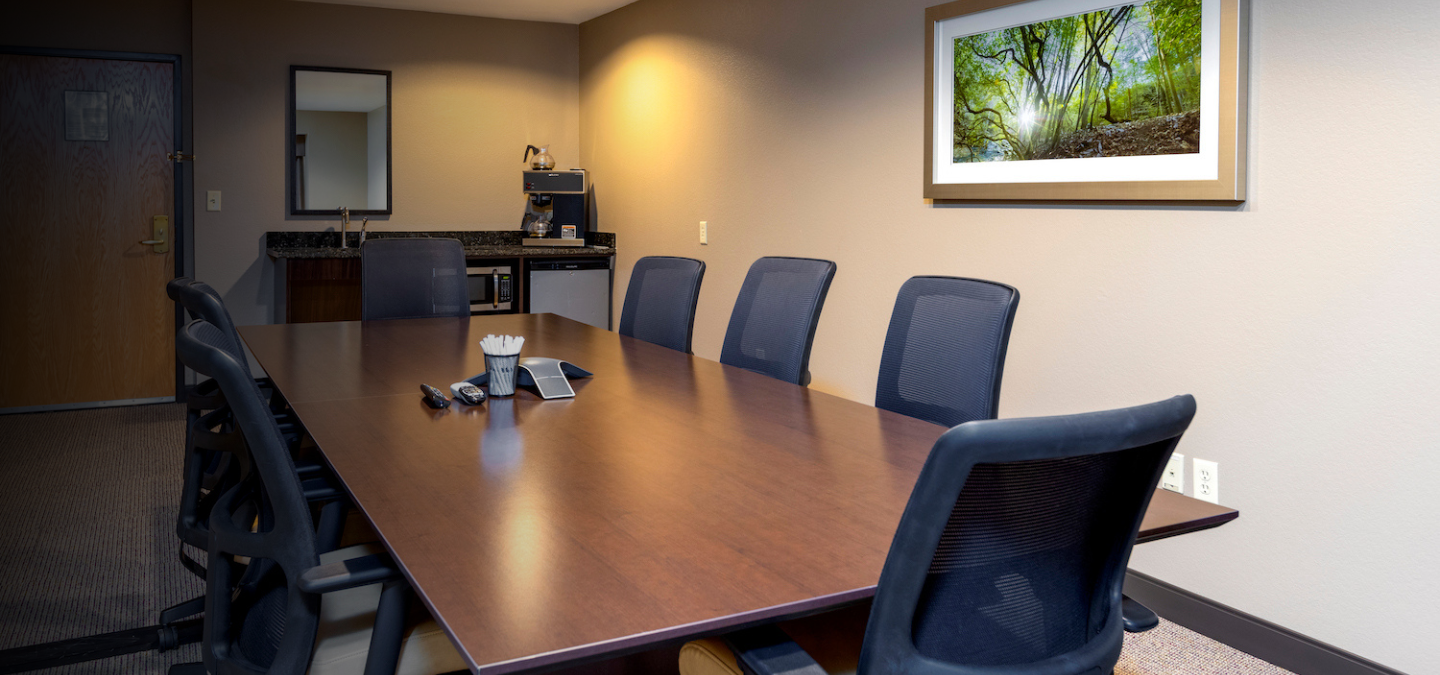 Host Your Event at Treasure Valley
Meetings & Groups
Gather at Treasure Valley
About the Hotel
With first-class accommodations, Treasure Valley is the perfect place to host your next big event. Call today to inquire about rates, rooms and how we can cater to all your needs.
Request a Quote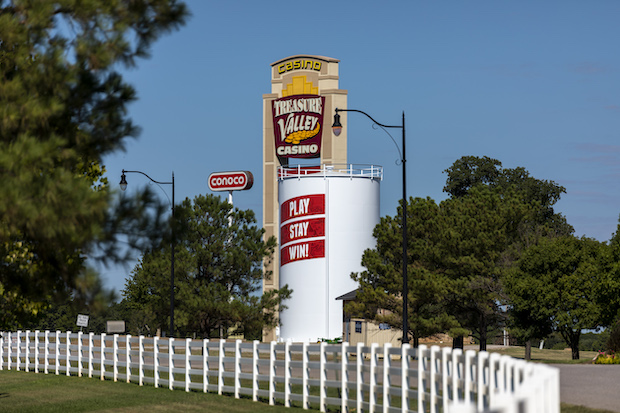 Meeting Venues
Explore Our Event Spaces
The Board Room
For an executive retreat or other small gatherings, book the Board Room.
Meeting Room A
Perfect for smaller events, this 1200-square-foot room is ready for your big day.
Meeting Room B
At 2950 square feet, meeting room B is a great place for lectures, conferences or banquettes.
Meeting Room C
At 1450 square feet, meeting room C is agile enough to host events both large and small.
Meeting Room B & C
For your biggest events, combine Rooms B&C for everything from corporate functions to trade shows.
REQUEST A QUOTE
Plan Your Event
Take the next step to planning your perfect event. Simply fill out the form below and we'll contact you!
Request A Quote